Frequently asked questions
Is your farm open to the public?
---
Due to being a working farm and it also being our famiily's private residence we do not have farm visits available at this time. We do however have a farm stand located on our property in which we have open during posted times where you can come and purchase our flowers!
---
Do you deliver?
---
At this time, we do not offer flower delivery for individual orders. However, for our subsciption offerings we do include a delivery option. For designer wholesale orders, we also offer a delivery option with a miniumum order.
---
Why buy local flowers?
---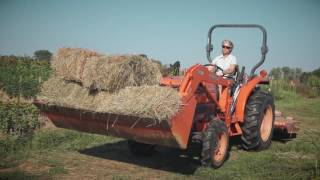 ---
When is your growing season?
---
Our flowers typically start to make their debut in March and last through October. Since all our of flowers are currently grown outdoors Mother Nature determines the exact dates.
---
How do I purchase your flowers?
---
Our flowers are available to purchase through our website and at our farm stand during stand hours thoughout the season. If you would like to reserve flowers for pick-up at the stand, select the bouquet option you would like in our shop by the order by date and checkout your cart. The bouquet will be reserved at the stand with the purchaser's name on the flowers. Additional unreserved bouquests will be available to purchase during stand hours on a first come first serve basis.
---
---